Free Real Estate Workshops
Join us for an informal, life enhancing information packed hour. See Design Psychology in action at Joy Gardens.
Reserve your seat at the round table: 951-775-2252
(Note: These workshops are not for real estate professionals. They include JOY to the Home trade secrets.)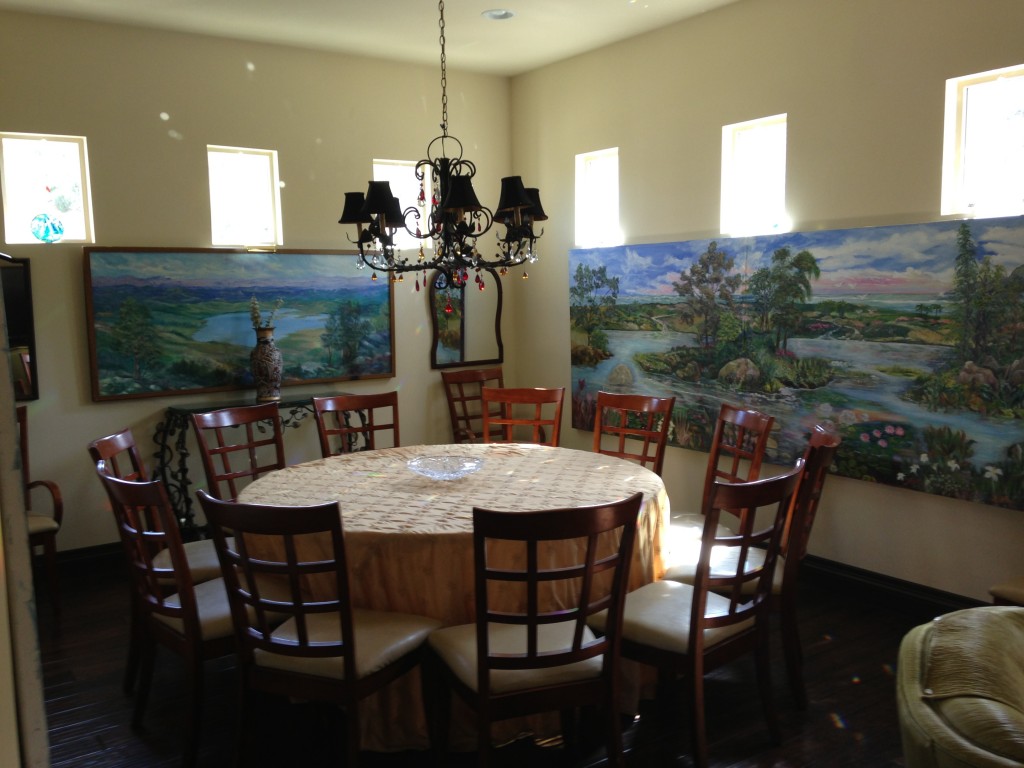 Real Estate Workshops for Home Buyers
Credit Help: Get the Credit You Need to Buy Real Estate
(It's NOT the same as credit required to buy a car or get credit cards.) Start with this workshop even if you have great credit. You may improve your score or at least learn how to keep your credit impeccable to purchase more than one investment property.
Workshop presented by Jeanette Joy Fisher (college instructor), guest mortgage experts, and occasionally a financial planner.
Jeanette is the author of Credit Help. Enjoy a fun, fast-paced hour of financial best practices. You may stay after the workshop for personalized credit counseling if you want.
Credit Help for Business Owners & Entrepreneurs
One of our team members recently rearranged her credit and purchased a home for 3.5% down. Come to a special workshop and find out how her system may work for you.
Top 5 Mistakes Buyers Make
From faulty design to things most buyers never consider, let us save you anguish, time, and money. This could be the most important 60 minutes you spend in the home buying process. For home buyers who are not working with an outside agent. Call 951-775-2252 to arrange your time. Presented by home buyer specialists and Jeanette, author of the university textbook, Introduction to Design Psychology.
Real Estate Workshop for Home Sellers
8 Errors Home Sellers Do that Lose Money & Time
Besides faulty home staging, check out innovative strategies to sell faster for more. This crucial information helps add grace and ease to your home selling process. For home sellers considering listing with Joy to the Home only. Your home must not be listed with an outside agent. Call 951-775-2252. Workshop presented by Jeanette, author of Home Staging with Design Psychology.
Real Estate Workshop for Investors
Fix & Flip or Hold & Lease?
Whether you want someone else to pay your mortgage for you or you want to make some money for a more pressing need than retirement, explore cutting-edge design tricks of the trade, financing opportunities, and long-term tax consequences. Presented by investment experts and Jeanette, author of Doghouse to Dollhouse for Dollars, The Truth about Flipping Houses, and Flip that House with Faux (about the TV show).
Workshop Schedule
Credit Help
5 Buyer Mistakes
8 Seller Errors
Fix & Flip or Lease
Space limited. Please Text or Call 951-775-2252 to reserve your seat.