Mary Kay
---
Bargain Fixer & POOL on the Lake
3 Bedroom Home & 2 Bedroom Guest House for only $689,000
See the website –> 24121 N Canyon Lake Dr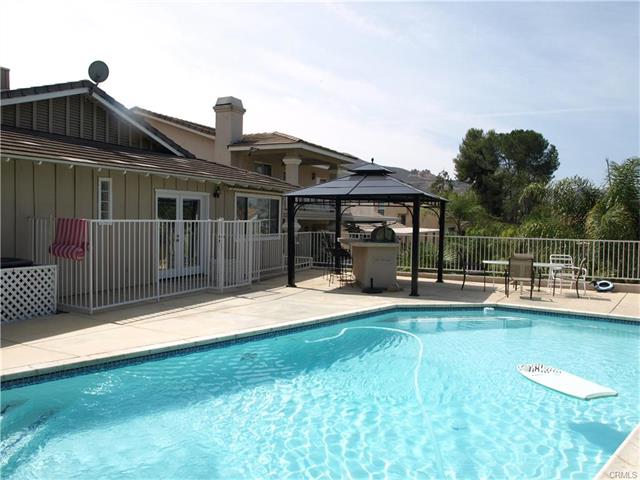 ---
Canyon Lake Waterfront Pool Luxury Estate
5 Bedrooms 6 Baths  3,811 sq ft 
30420 Longhorn Dr Canyon Lake $1,399,000 SOLD
---
"Best Street in the Lake"
Locals say you live "in the Lake," meaning in the community.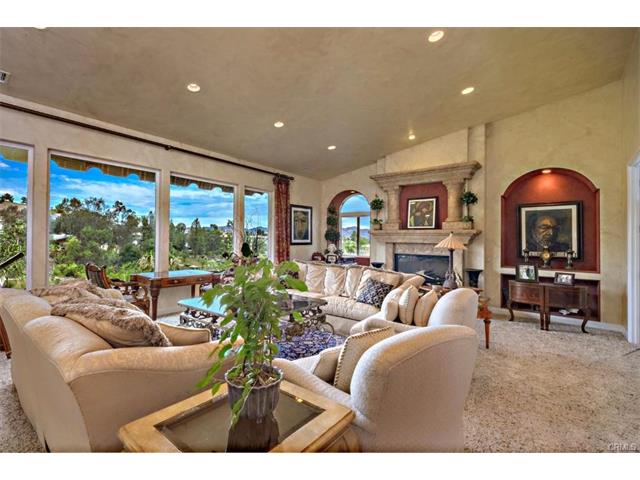 Click on the link –> 22100 San Joaquin Dr W, Canyon Lake 
Sold in 2006 for $2,650,000 Today: 1,600,000
5 Bedrooms, 5 Baths 5,438 sq ft  ELEVATOR
And, here's another on the BEST Street! Maybe the BEST Home on the Lake!
This home has too many amenities to list. Forward thinking design planned for an elevator someday, it has an elevator shaft which no one has needed. At 7,200 sq ft, this home has everything including basketball, home theater, and unique features you just have to see. $1,995,000
---
---
4 Bedroom PLUS Apartment  REDUCED $770,000
–> 30347 Clear Water Drive  The photos don't do this property justice!
Needs a facelift, but the bones are great! Two master bedrooms, one on main floor. Upstairs three bedrooms, including master bedroom, are privately spaced out. Huge waterfront property looking up the channel. There is a lower apartment that has private entry. Also, the gardens are not shown. Room for dogs to roam.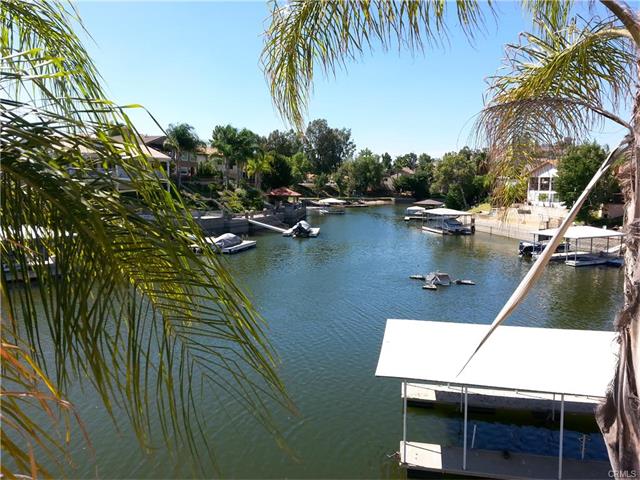 4 Bedroom PLUS Apartment  REDUCED $770,000
---
Main Lake Remodeled Party Home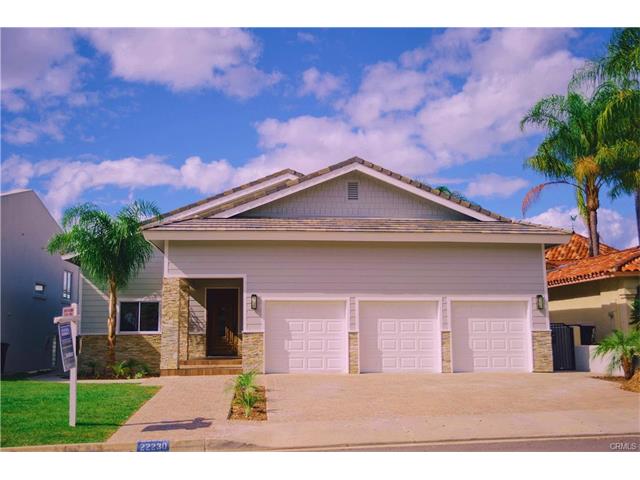 22230 Village Way Drive  Reduced to $1,149,500  SOLD  5 Bedrooms 5 Bathrooms  4,650 SqFt
---