Mel
23377 Badger Creek Ln, Menifee 92587  $334,900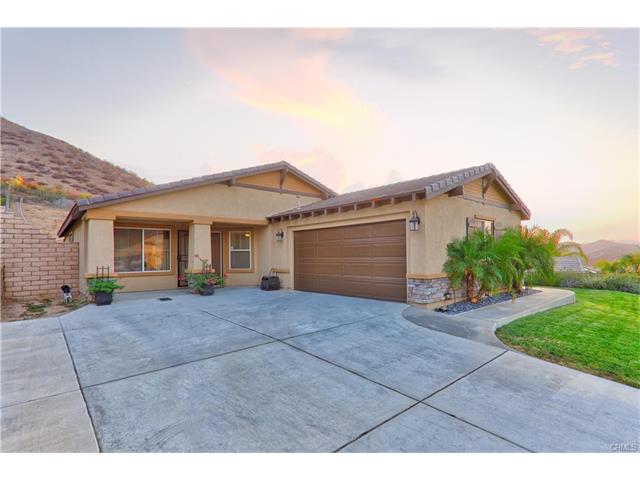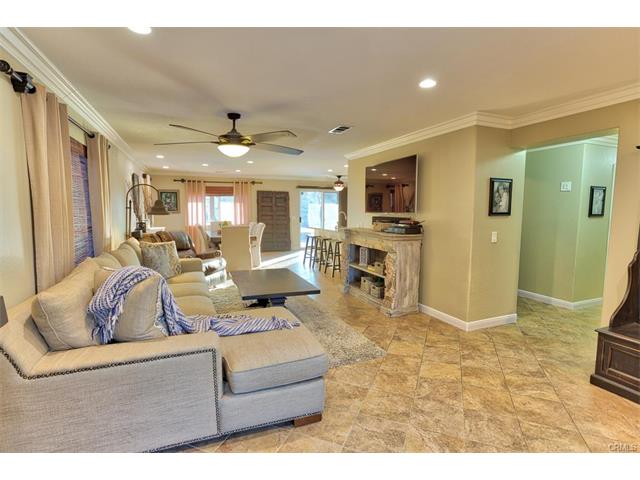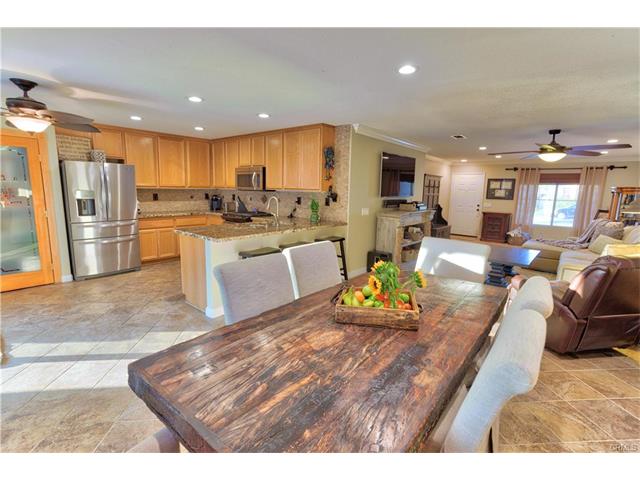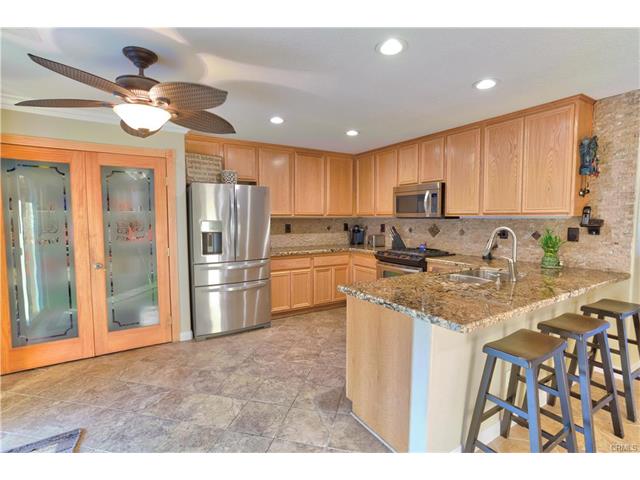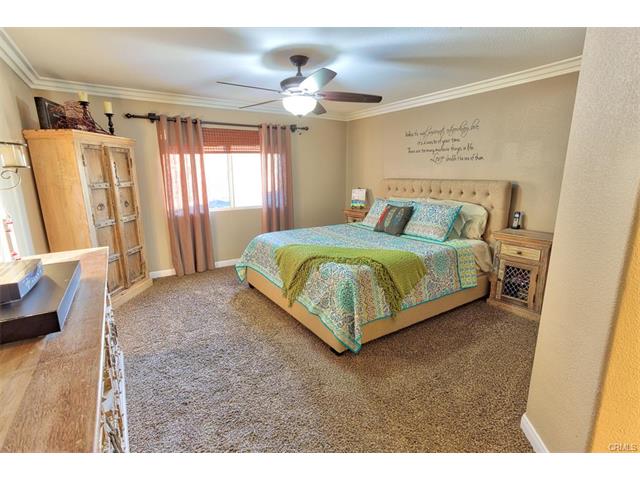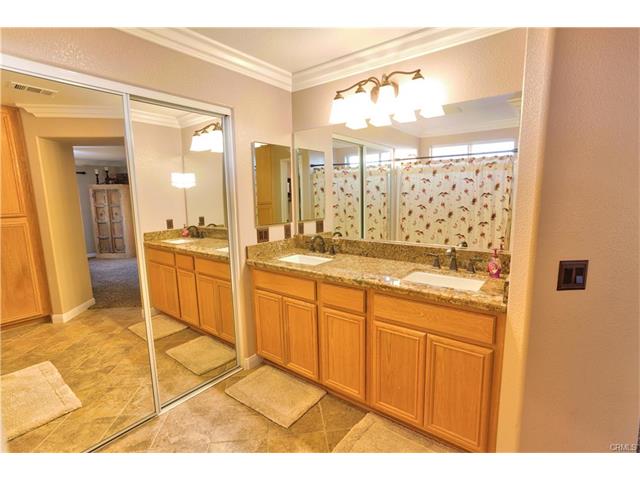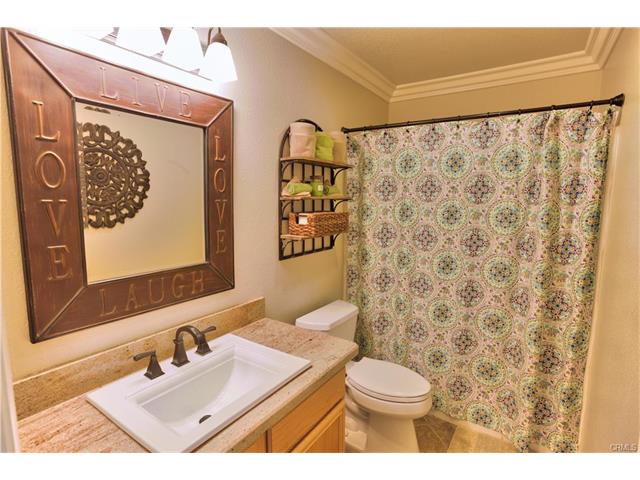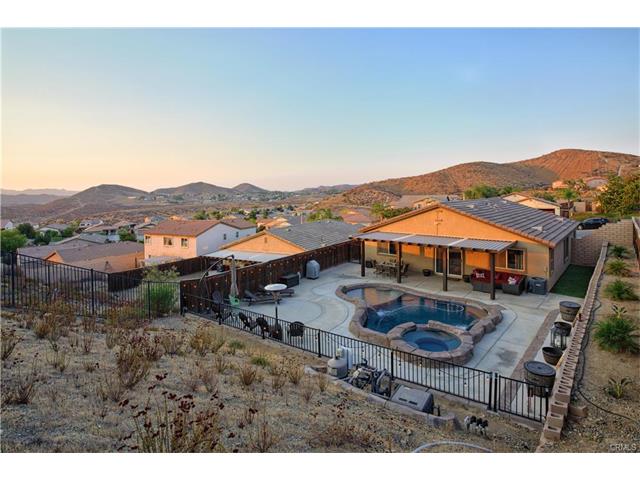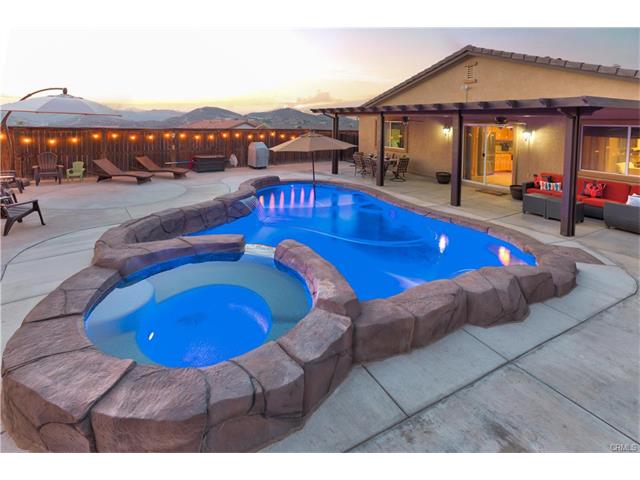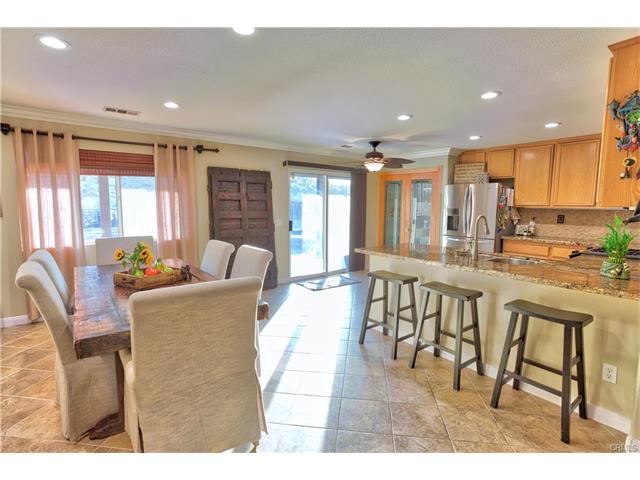 SW16188543
BEAUTIFUL, DESIRABLE AREA
BED / BATH:   3/2 SQFT(src):   1,617 (A) PRICE PER SQFT:   $207.17
LOT(src):   0.23/10,019 (A)
GARAGE:  2/Attached
YEAR BLT(src):  2006 (ASR)
DOM / CDOM:  1/1
Special Assessment Tax Amount
Cfd 92-1 Perris Union Hs $281.36
Menifee Csa 86 $86.58
Menifee Llmd 89-1-C Zone 37 $71.30
Csa 152 Npdes $40.00
Emwd Stdby-Combined Charge $27.50
Mwd Standby East $6.94
Fld Cntl Stormwater/Cleanwater $3.76
Total Of Special Assessments $517.44
HOA $90 Monthly
MORE INFORMATION: Click —> 23377badgercreeklane.epropertysites.com
HOME on Nearly 1/2 ACRE
23391utahstreet.epropertysites.com
23391 Utah St, Menifee 92587       $400,000*
BED / BATH:   3/2,0,0,0  PLUS GUEST HOUSE
SQFT(src):   2,000 (SEE) PRICE PER SQFT:   $200.00
LOT(src):   0.47/20,473 (A) NEARLY Half Acre
YEAR BLT(src):  1972 (ASR)
DOM / CDOM:  4/4 Owners paid $200,000 in 2013*
Special Assessment Tax Amount
Menifee Csa 86 $80.00
Cfd 92-1 Perris Union Hs $24.00
Emwd Stdby-Combined Charge $17.50
Mwd Standby East $6.94
Fld Cntl Stormwater/Cleanwater $3.86
Total Of Special Assessments $132.30
Beautiful Newer Home with Long Driveway on Large Lot
28301pleasantoncourt.epropertysites.com
28301 Pleasanton Ct, Menifee, CA 92584    $379,000
BED / BATH:   2-3/2,0,0,0  SQFT(src):   1,786 (E)
PRICE PER SQFT:   $212.21
LOT(src):   0.12/5,227 (A) LONG DRIVEWAY GARAGE:  2/Attached
YEAR BLT(src):  2002 (ASR)   DOM / CDOM:  18/18
Special Assessment Tax Amount
V-Wide Menifee Fac $289.00
Lmd 88-1 $26.00
Emwd Stdby-Combined Charge $6.94
Mwd Standby East $5.54
V-Wide Regional Fac.lmd 88-1 $2.70
Fld Cntl Stormwater/Cleanwater $330.18
Total Of Special Assessments– Not sure: Tax was not totaled on county website. All these charges add up to $330.18. It wouldn't make sense to double it. All charges seem to be water related.