Canyon Lake California
by Jeanette JOY Fisher

Resort Water Sports Lifestyle, Low Taxes & Low POAs, FUN Events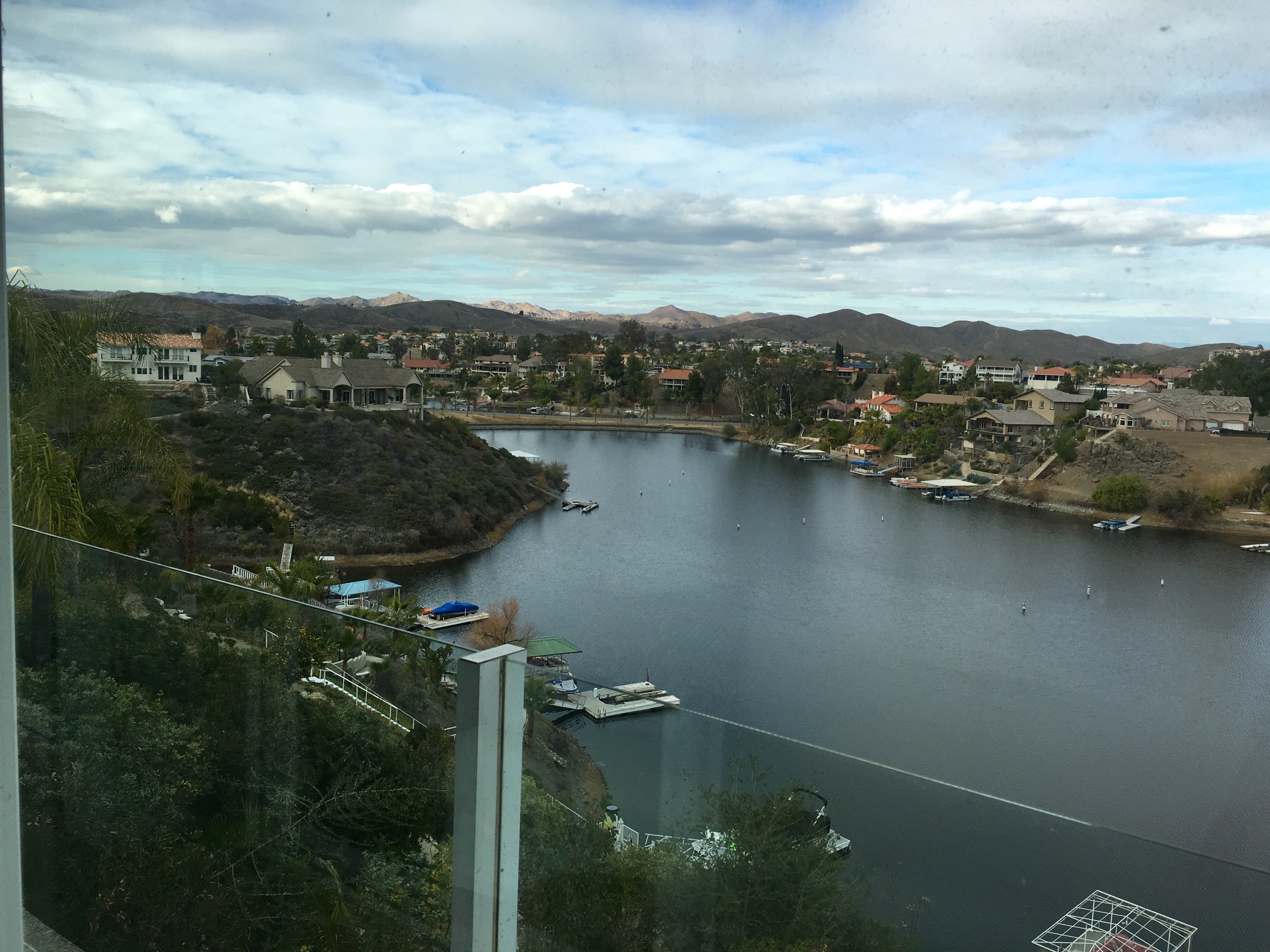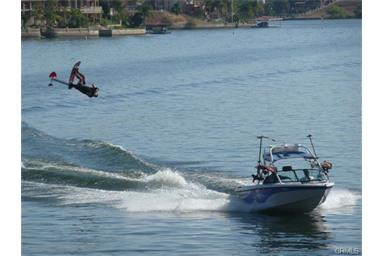 3 Guarded Gates, 16 Parks, Private Restaurant
Desirable and exclusive, Canyon Lake Community rests a few minutes off the 1-15 Freeway south of Corona and north of Temecula. The multiple-guarded-gates neighborhood enjoys a private lake, Separate Slalom Course and Jump Lagoon, marina, tennis club, and golf course, expansive private pool & spa, and horse facilities. With all the amenities featured in the Canyon Lake Homeowners Association you may never want to leave home again. The affluent community in Riverside County has low association fees and low taxes compared to new home developments. The "Special Assessments" are extremely low and include trash service.
There are many homes on the market in Canyon Lake. Some of them have poor designs for happy living, so you need to be selective. There are ways to upgrade and to change the out-of-date properties, but you need to know what you're getting into. As a Design Psychologist, I can help you with a free design plan if you buy a home through me. We'll meet during escrow and go over ideas to help you create your dream home within your budget. And, I'll share my trade secrets, contractors, painters, and great places to purchase home furnishings and landscaping for less.
In the beginning of fall 2015, there were 13 vacant homes between $250,000 to the low $300,000s. By November 12, most of these were sold. I bought two and am happy. In just a few months, I have seen this community come alive with sales. I watch for new listings daily. Bargain houses still come on the market and get picked up quickly. By May 30, 2016 there were only two homes available under $300,000. September 1, 2016–No homes under $300,000. Call me to get on the alert list. 951-775-2252. Because I'm a Canyon Lake property owner, I can get you in the gates and show you property easily. I know most of the available homes, prices, and conditions.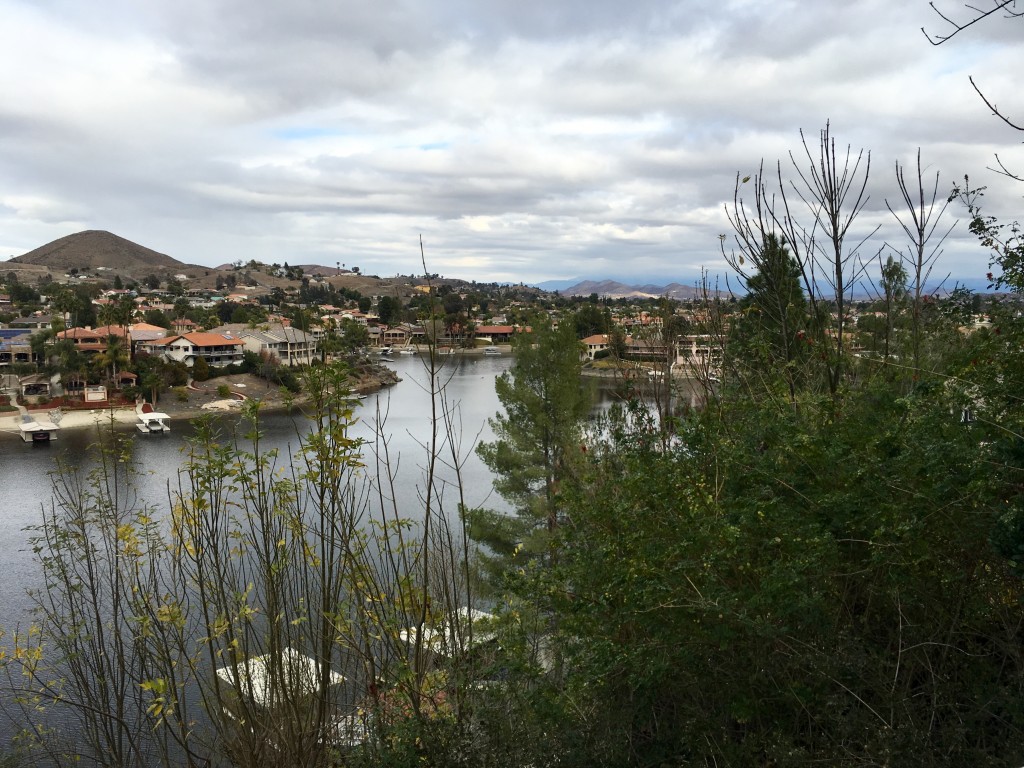 The master-planned community was developed in 1968. The City of Canyon Lake was incorporated in 1990. There are still vacant lots available. The City of Canyon Lake spans 4.7 miles with many view homes perched on hills. Of the 4.7 miles of area, 15.92% is water. Canyon Lake covers 383 Acres and has 14.9 miles of shoreline. Canyon Lake Community consists of 2,017 Acres, 16 parks and beaches, clubhouse with POA owned (low prices!) restaurant and full bar, golf carting, golfing, community events like Taco Tuesday and Christmas boat parade of lights. Seniors enjoy an additional clubhouse with more events. 
Call me and come explore Canyon Lake with me!  Jeanette 951-775-2252
With these low bargain prices, you can afford a golf cart to drive around the community (including out the gate to the local shopping center directly across from the Main Gate) and a boat! Compare Canyon Lake monthly payments to those of new communities nearby, you'll be amazed at the difference. Canyon Lake has LOW TAXES and the awesome association fees for Canyon Lake Property Owners Association are only $247 monthly. If you're familiar with association fees, you recognize what a bargain this is. (You can save money by having POA fees auto-deducted monthly from your bank account.)
Canyon Lake: 400 Acre lake with 14.9 miles of shoreline used by residents for fishing, water skiing, wake boarding, and leisure boating. Over 16 parks and beaches spread throughout the community include playgrounds, volleyball nets, basketball courts, dedicated swimming areas, horseshoe pits, barbecues and picnic areas, ball fields, a Junior Olympic size pool, a world-class equestrian center, and tennis courts.