Canyon Lake Land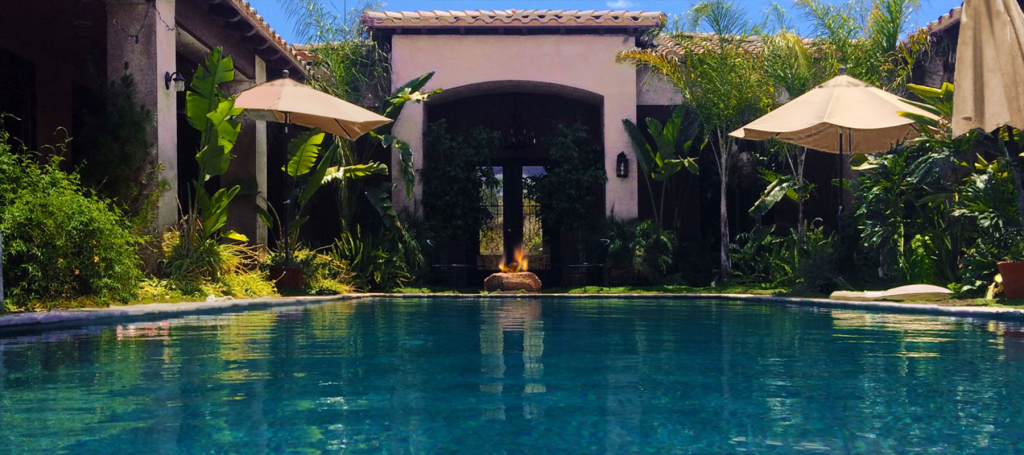 Build your home focused on the garden and save money on the land. Pool designed by Jeanette Joy Fisher, DP
Canyon Lake has a few bargain vacant land sites for sale and a few high-priced spectacular view properties.
Call us to see easy-to-build on lots. Evan Fisher loves to design magnificent homes. Some of his houses are for sale for upwards of $24,000,000, but he also designs affordable luxury. You may decide to build now or wait. Some folks purchase vacant land in Canyon Lake just for the community lifestyle. They enjoy boating, water sports, fishing, boat parades, Taco Tuesdays, fireworks, the equestrian center, 16 parks and beaches, a huge pool and toddler pool, and fine dining for less. (The Lighthouse Restaurant and Bar is run by the Property Owners Association and doesn't make a profit.)
You may build a magnificent mansion on the lake, a beautiful golf course view home, or a lovely home with a great garden view. There are many homes with views of the lake on parcels not on the water. Home prices vary from just under $300,000 to over $2,000,000. Select your lot for recreation now, profit later, or to build your dream home.
Here are a few sample lots available in Canyon Lake.
Water Views and Gentle Upslope $149,900
29041 Old Wrangler Rd, Canyon Lake
Reduced $50,000 Magnificent Serene Views $125,000
29221 Old Wrangler Rd, Canyon Lake
Some say San Joaquin is the best street in the neighborhood. $35,900
22708 San Joaquin, Canyon Lake
Reduced Price! Now only $28,500
82 Giant Fir, Canyon Lake
Seller May Carry $49,900
77 Klamath Ct., Canyon Lake
Buildable Lot Near the Center of Canyon Lake $29,000
64 Canyon Lake Dr S, Canyon Lake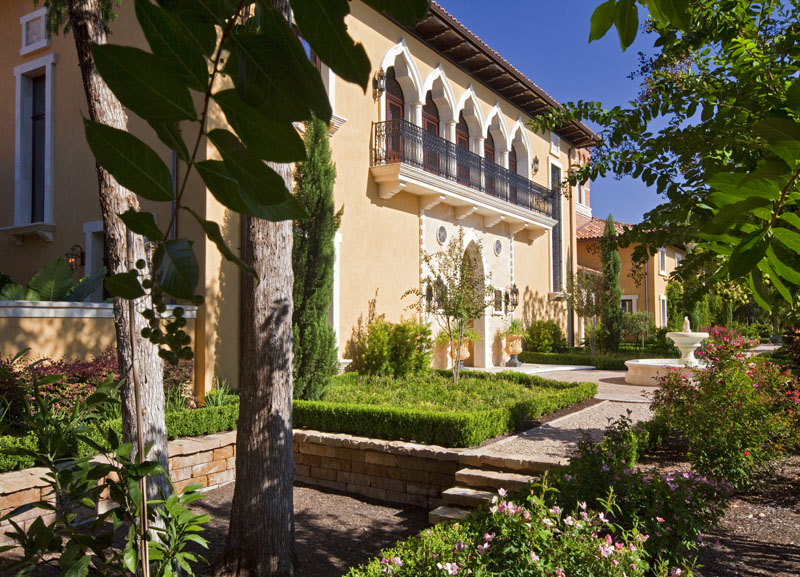 Home designed by Evan Fisher, AIA, Harvard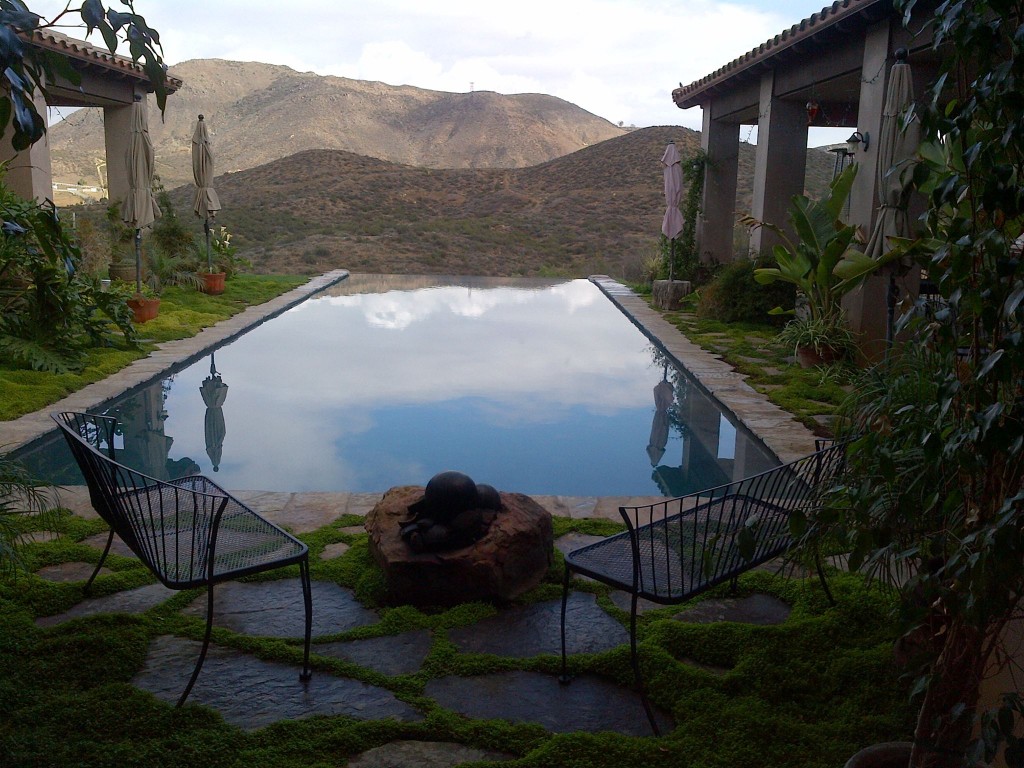 Canyon Lake has views of BLM land.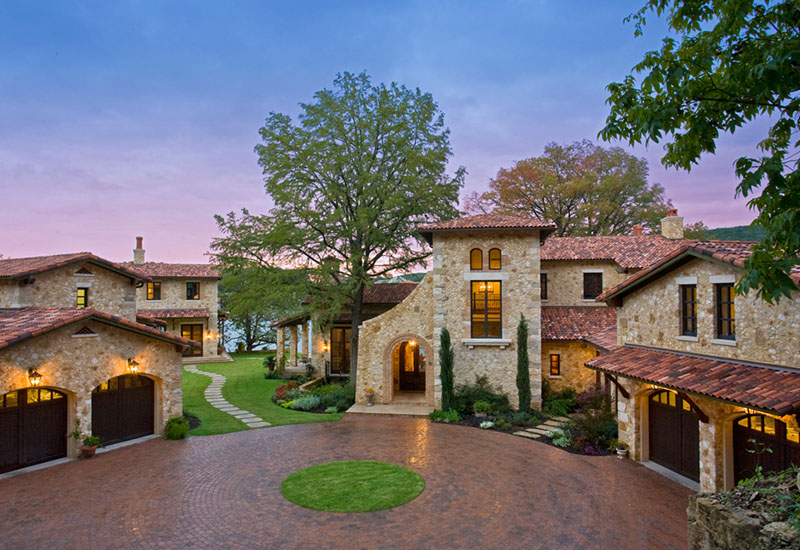 Design by Evan Fisher