Welcome to Joy to the Home!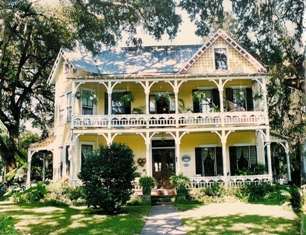 Joy to the Home.com has been redesigned many times. This is the first time the entire site has been taken down. In the transition to a new server, we lost the blog contents. Since good design gives you a timeless feeling, I felt sad about losing all my writing. The blessing emerging from this minor annoyance, all new content, creates a new home for us to pursue interior design ideas with a fresh perspective. I discovered interior design psychology in 1986 when our daughter Katie, then ten, fell through the kitchen floor. I'll share the trials and triumphs of researching, fixing, experimenting, and designing the Victorian Dream Home over and over in a later post.
Over the years of the old website, we moved from the Victorian home above to a lakeside resort home…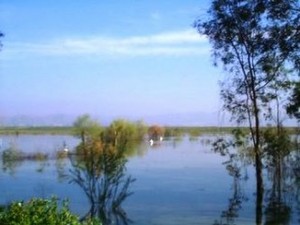 My family recently moved from the lake home I lived in longer than any other. As you may know, moving causes stress. Whenever I begin to feel sorrow or overwhelm for leaving, I feel grateful for the beauty of the former lake house. I am so fortunate to be moving into my dream home I designed on paper with my architect son years ago. Someone else built our "castle" and didn't finish. For the first time in my life, I get to design the gardens.
The benefits of all this for you… join me on my journey fixing my new home as I rewrite the design psychology textbook into Joy to the Home using my home as the illustrations. Feel free to ask your interior and exterior design questions in the comments section. You might just get a spark of a new design idea to inspire your glorious home.
Joy to your home~
Jeanette