Home Tour Inspirations
Do you enjoy home tours? My friend Jane Meade and I went to a special event to share holiday decorating ideas at a fancy Beverly Hills estate. Not only did we see exotic, exclusive, and extraordinary design, we saw the setting for historic events and countless movies. The home is an interior designer's delight with new rooms every year.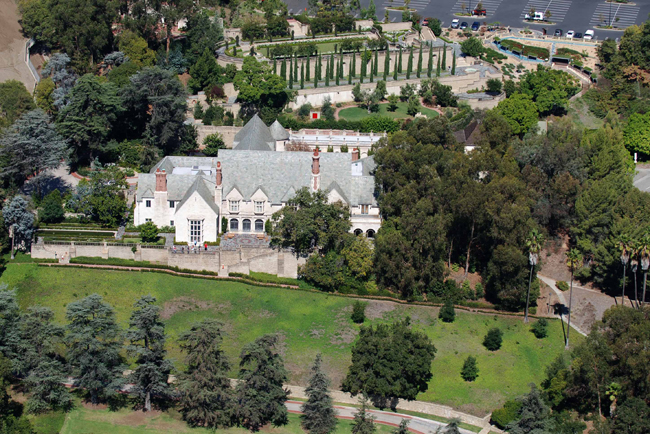 The Greystone Mansion, also known as the Doheny Mansion was built for Edward "Ned" Doheny, Jr., and his family, including five children. A gift from his oil tycoon father, the home cost over $3 million to build in 1928. Doheny Sr. was a major character in the Teapot Dome scandal. (Before the Watergate scandal, Teapot Dome was regarded as the "greatest and most sensational scandal in the history of American politics".)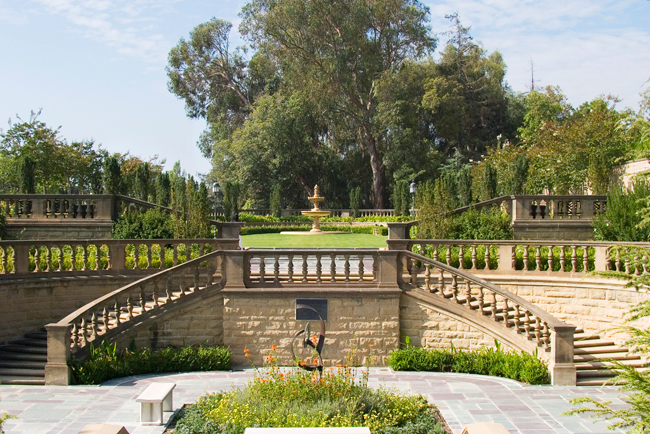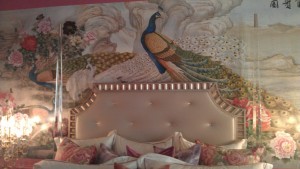 Would you enjoy a mural like this in your home? The satin headboard and Lucite pillars seem more Hollywood than Beverly Hills. What do you think?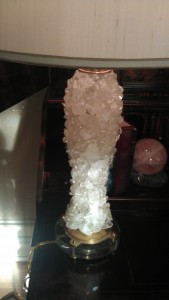 I'd like to create a lamp with crystals like this.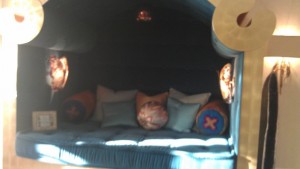 What kid, any age, wouldn't love this musical hideaway/bed?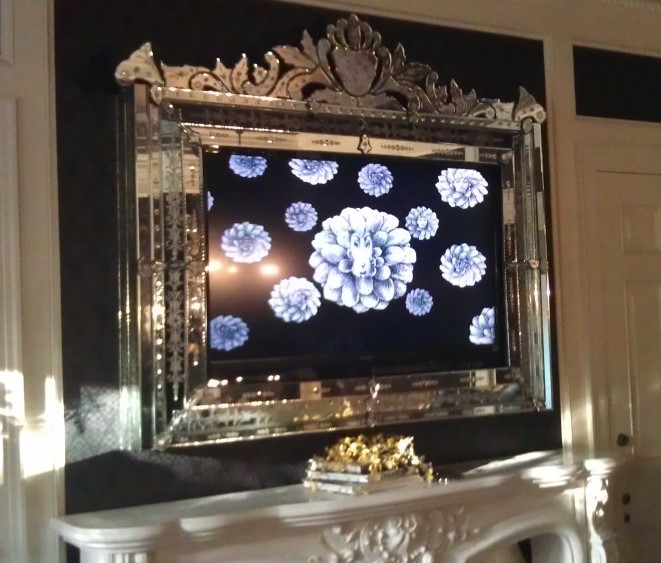 This was my favorite takeaway from the home tour. I'm going to frame my Main Bedroom TV.
Would you like to read more about creating a magnificent home without spending a lot of money? Check out Seven Secrets to Glorious Home Design!